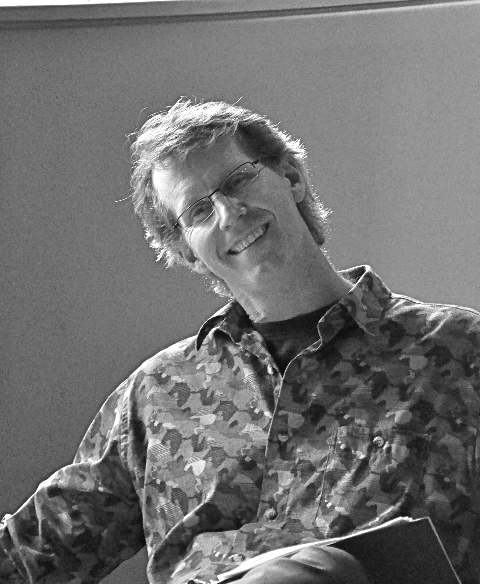 Brent comes from a rich and diverse background of pastoral life (Saskatchewan 83-88) and cross cultural missionary work ( Italy 91-97). He received his MA in Counselling Psychology from The Seattle School of Theology and Psychology in 2000 and has been working with Coastal Counselling Services (part of Burden Bearers of Canada) as a Registered Clinical Counselor ever since. Brent brings a warm, human and holistic approach to the counselling dynamic emphasizing the relational models of Psychotherapy. He believes that the most significant movement toward change and transformation is rooted in the authenticity and care of the relationship that develops between a client and therapist.
Brent covers a wide range of issues and needs in his counselling practice from depression, grief, anger, stress and anxiety including PTSD (Post Traumatic Stress Disorder) to couple counselling, addiction work, and addressing issues stemming from past abuse (emotional, physical and sexual). Brent also has a heart to bring help and healing for those struggling with their spiritual journey.
Brent enjoys his part time restoration and recycling work with his art company (www.pasticheart.ca), live theater, great literature, moving poetry, slow food and stirring movies. He finished his first ever sprint triathlon this year and is very thankful for his wife of close to 30 years and two adult children.