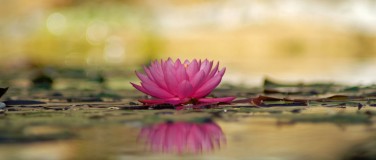 At Cascade it is important to us that all individuals be able to access counselling regardless of their financial position.  Due to the generous donations of local churches and individuals, we are able to provide a sliding fee scale that makes counselling more affordable for many individuals seeking therapeutic help.  To give you an idea of the helpfulness of your gift, a $100 gift would subsidize at least 3 counselling sessions. A $500 gift would subsidize at least 16 counselling sessions!
We would be delighted and grateful for your partnership with us in our endeavour to extend counselling to everyone who needs help.  For any donation of $10 or more, we will send you a tax receipt for your records. Thank you for considering donating to Cascade.
If you want to donate please continue through the donation button and you will be able to make your donation quickly and easily.  If your donation is larger than $200.00 we request that you call the office to process your donation.  We are so thankful and blessed by all our generous supporters.