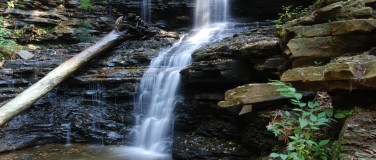 It is our hope that counselling will be accessible to all individuals regardless of their financial situation.  There are a number of things we do, as well as things you can do, in order to make counselling accessible:
Free initial consultation.  We offer a free initial consultation if you are unsure about the counselling process and want to meet the counsellor before you invest your energy, time and money.  This 15-minute meeting can help you clarify your needs, expectations, and decision regarding starting counselling.
Due to generous donations from churches and individuals, we are able to offer a sliding fee scale based on your income.  Typically, a counselling session with a registered clinical counsellor is $120/hour. We offer a rate of $70-$120/hour depending on what your household income is.  We are flexible in determining your fee based on your current situation.
Many churches are willing to contribute or cover sessions for church members.  If you feel comfortable, talk to your pastor about what your church's policy is for help with counselling.
There are some government plans such as the crime victims' assistance program that will cover sessions for individuals.  This program covers many areas of abuse and it is not necessary to have reported the abuse.  To learn more about this program please go to http://www.pssg.gov.bc.ca/victimservices.
Health plan Reimbursements.  If you have a health plan, check if you have any coverage for counselling.  You will need to specifically verify if your plan covers registered clinical counsellors.
Payment is due at the time of each session.  We are pleased to accept cash, cheque, Visa, MasterCard, and Debit.  We are happy to provide a receipt for your counselling service.  This may be submitted for health plan reimbursements.