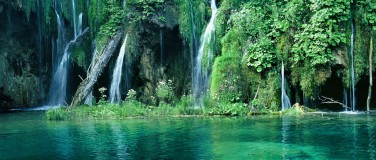 Set Up a FREE Consultation
You may set up a free 15-minute consultation over the phone or in person to meet the therapist and ask any questions you may have about the counselling process:
Will counselling help me?
How long will counselling last?
What will be expected of me?
Call our Office for More Information
It is important to feel comfortable with your therapist and to see a counsellor that you feel has the expertise to deal with your particular issue.  If you are unsure whether the counsellor(s) on staff can deal with your specific problem please call any of the office numbers.  You typically will get an administrator that can answer your questions from 9-3 pm daily.  If you receive our voicemail, please leave us a message so that we can return your call as promptly as possible, (we try to return all calls within 24-hours).  Please let us know if it is ok for us to leave a message if we are unable to reach you in person.
Set Up your First Appointment
To book your initial appointment with a counsellor please call the office number for the location nearest you and an administrator will be able to set up the next available time for you.  Typically, appointments are set for 50 minutes during the workday.  We do have some evening 5pm and 6pm appointment times but they are limited.  If you are looking for a later time, please book as soon as possible to help us accommodate your needs.