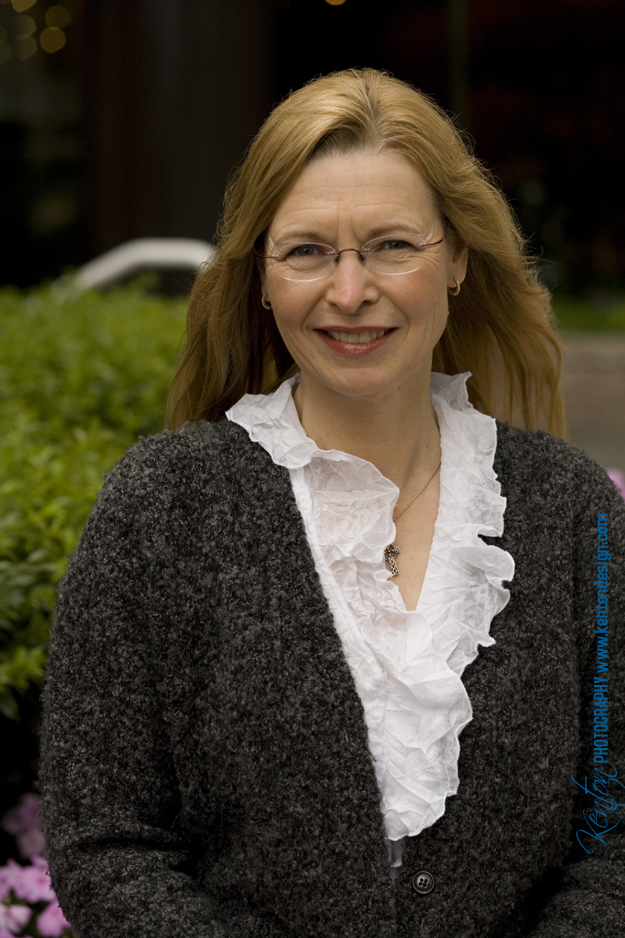 Jan Bryant received her Masters of Education in Counselling Psychology degree at the University of British Columbia and is credentialed as a Canadian Certified Counsellor with the Canadian Counselling and Psychotherapy Association. Jan also has her Waldorf Collaborative Counselling Certification from Antioch Graduate School, New England, mediation training from the Justice Institute of BC and extensive professional development in the area of grief and loss.
She has experience as a school counsellor at several independent schools in Vancouver, North Vancouver, Burnaby, Richmond and Surrey, for students from Kindergarten through Grade 12. As well Jan has a private counselling practice. Jan provides Parenting Workshops and Professional Development Workshops for teachers, counsellors, caregivers and clergy. Her particular areas of expertise are grief and loss, trauma, life transitions, adolescents, and school and parenting challenges.
Jan's previous careers include: landscaper, lawyer, School Administrator, and she founded and was the Executive Director of the North Shore Grief and Loss Resource Centre.
She is the Co-Leader for the North Shore chapter of The Compassionate Friends, a self-help support group for parents coping with the death of one or more children.
Jan is passionate about her work, her children, singing, gardening, and her faith.
Jan is currently working with Cascade providing school and individual counselling in the Smithers area as well as school counselling in Vancouver.