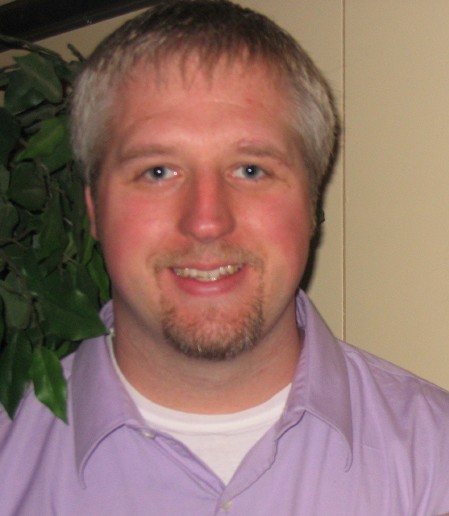 My name is Mike Ayers and I am a therapist with Cascade. I have a Master's degree in Marriage and Family Therapy from ACTS/TWU in Langley, B.C. I am a member of the British Columbia Association of Clinical Counsellors (BCACC), which gives me the designation of a Registered Clinical Counsellor (RCC). I also have a Master's of Divinity from MBBS in Fresno, California, and I served as a pastor for about 10 years.
My personal orientation to counselling is based in family therapy theory. I am trained to look for the underlying systems and patterns at work in relationships and I use a variety of scientifically proven techniques as deemed helpful. I consider it a privilege to come beside people, hear their story, and help guide them from their problem saturated story to one of hope and new opportunities.
Underpinning this orientation to counselling is my Christian perspective and worldview. I am not a Christian counsellor as much as I am a counsellor who is a Christian. It is your decision how you want your faith included or not included in the counselling session in terms of prayer, biblical passages, and discussion of specific faith issues. All individuals of any faith or no faith are welcome to participate in counselling with me.
I am always learning and consider it a privilege to learn from my clients as well. I have received specific training in conflict management and mediation, counselling couples, understanding abuse in relationships, Narrative Therapy, Gottman Method Couples Therapy, and Gordon Neufeld's theory.
I enjoy and am comfortable working with couples, families, and individuals. It would be my privilege to work with you in counselling. Please call the office and set up a first appointment or a free consultation to meet me. I look forward to meeting you and working with you!