About Us
Cascade Christian Counselling
Cascade Christian Counselling is a non-profit organization that has been in operation for over 30 years.  We serve the lower mainland from our offices in Surrey and Abbotsford and we also provide counselling in Smithers, BC.  Please see Contact Us page for office location details.
Getting Started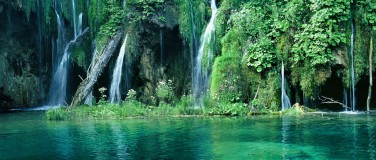 Set Up a FREE Consultation
You may set up a free 15-minute consultation over the phone or in person to meet the therapist and ask any questions you may have about the counselling process:
Will counselling help me?
How long will counselling last?
What will be expected of me?
Contact Us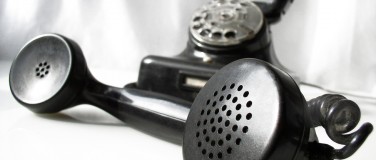 We would love to hear from you.  We have three locations for counselling:
Surrey – Main Office
Please direct all mail to this address.
Phone: 604-585-1411
Fax: 604-585-1413
201-14980 104th Avenue
(2nd floor of The Guildford Plaza)
Surrey, BC V3R 1M9
info@cascadechristiancounselling.com
Reception hours: 9-3pm Monday, Tuesday, Thursday, and Friday